Jul 12
27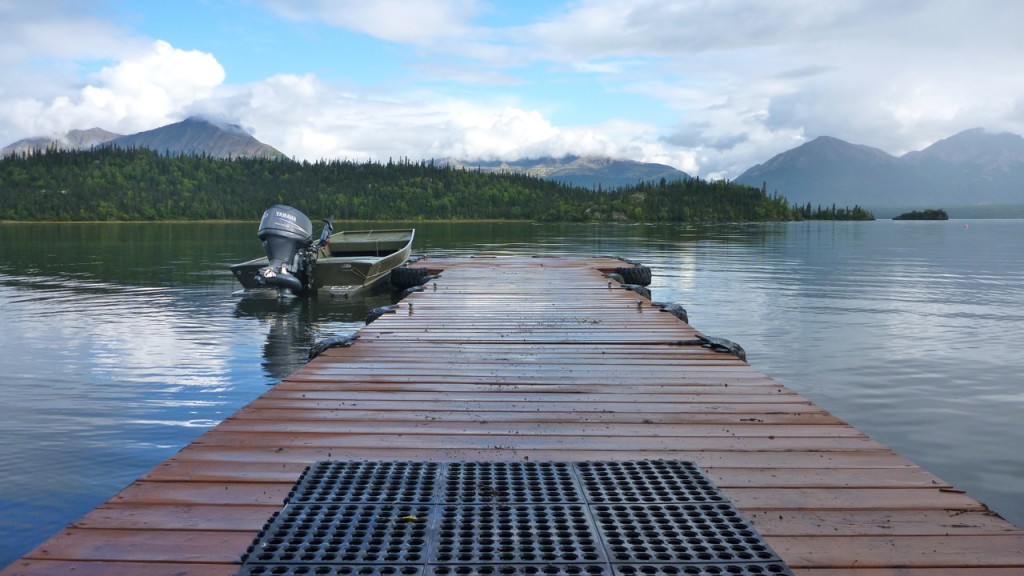 There is a feeling of returning, that is hard to match. It comes when an arrival occurs at a town, location, or building that holds a certain place in ones heart that was built on by memories, time, or work. It's the feeling one gets when walking into grandmas house, full of warmth, love, and good cooking. When driving or walking down a lane that has those certain smells, or just the view of the trees passing by that pricks a memory from the past. What ever that feeling may be to you, I call it "Coming Home". Even though it may not always be "Home" in the sense of the place of where one lives or resides for the majority of a period of time, it is hard to match by other places. That is the feeling I got upon returning to Alaska.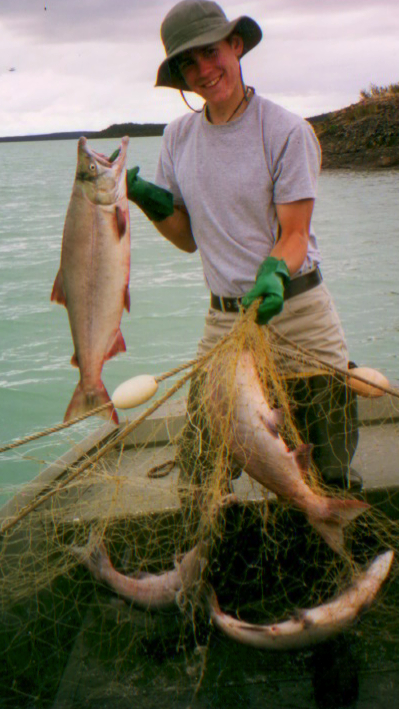 Alaska is a place that I do not inhabit currently as a residence, but not too long ago, I did. It all started in 2003 when I first boarded a plane for the last frontier, to work for a summer building a cabin for Preston Cavner, a long time friend of ours from Idaho. Through out those five months, we not only finished the cabin, but I also did landscaping, house sitting, hiked mountains, fished rivers, and packed out moose meat. Just a typical summer in Lake Clark. It was an experience that really stirred something in me. So much so that I returned the following year for the summer, to give up the hot summers in Idaho, for the cool months of adventure in the wilderness. It really started to grow on me, and seemed like something I wanted to do full time. So with High School graduation behind me, and a year of Bible School at our local church, I move up to Alaska in 2005. That was when it started to turn into "Home".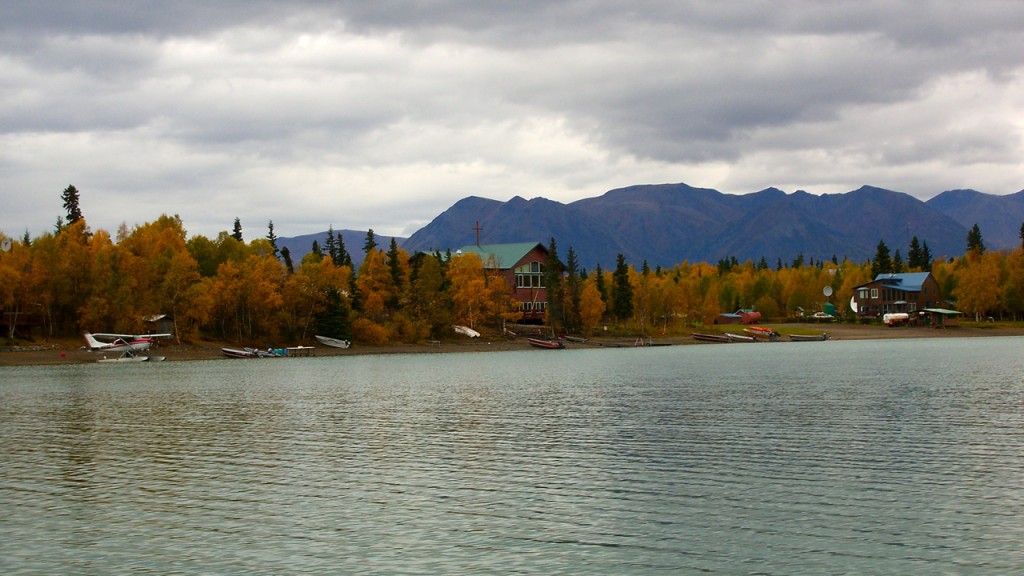 My move to Alaska extremely diminished my time in Idaho, but it was replaced by many experiences in Alaska, which included meeting new people that became as close as family. That is a big part of a place becoming like home, is the closeness of the people around you. And since my family was thousands of miles away, I had a community that I grew very close to. The town of Port Alsworth is a very unique place that is hard to match any where else. A small town dynamic, reinforced by a strong church and businesses that work together and help out in times of need. Although being away from family is very tough, having close friends and relationships that are close by can ease the pain of being away, and create bonds that last. Thankfully my family also took a liking to this beautiful place and began to spend a considerable amount of time in it, beginning in 2007 with the purchase of land, and the breaking ground of our very own place. It started out as a small cabin, but has now grown into a lodge.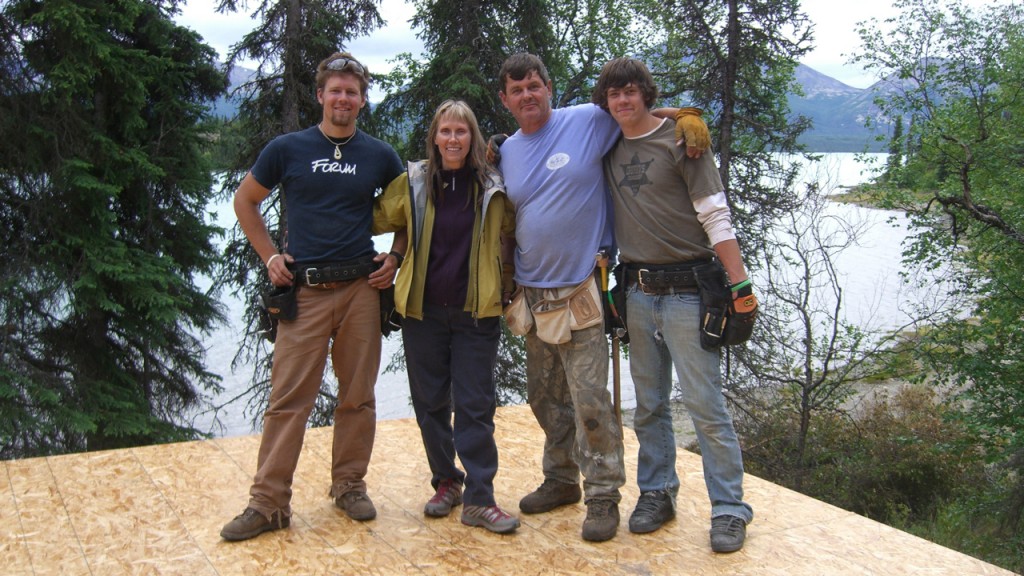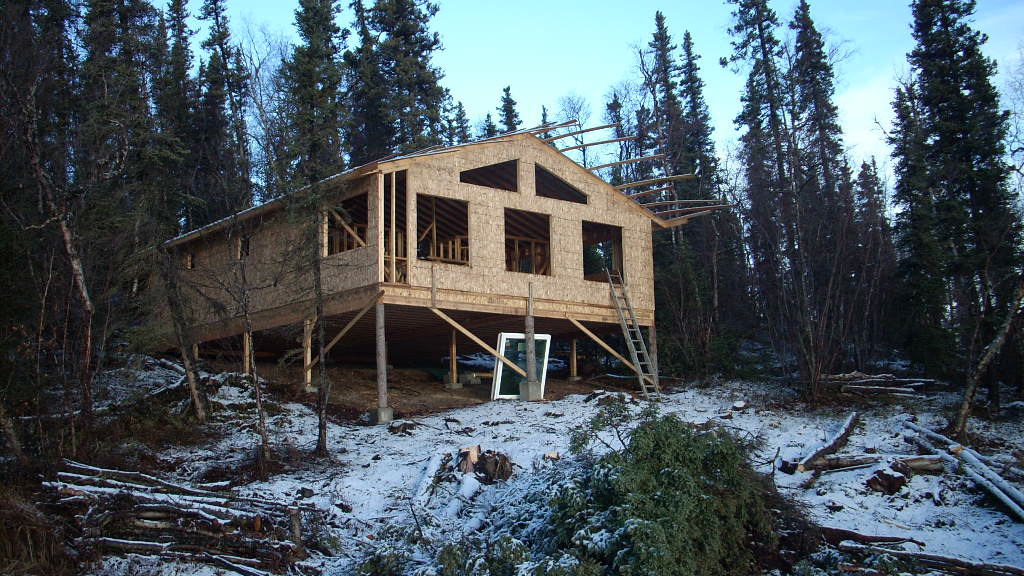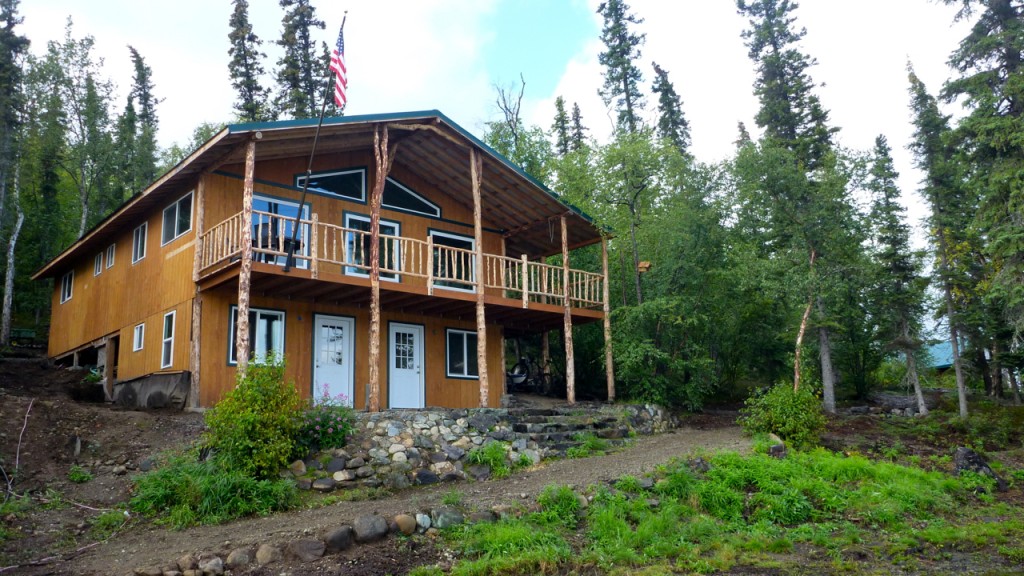 "Home is where the heart is" and you know what is in your heart, blood. And you know what happens when you build lodge in the remote parts of Alaska, you shed blood. So all that to say, my heart is in our lodge in Dice Bay, so that is where my home is. Although I grew up in Idaho, and it will always be my original home, my Alaska home has a big part of me. Especially since I have put so much hard work, sweat, and maybe a few tears into it. The project has been going now for 5 years, and its still not finished, but that is what happens when you live in it while working, and do it in limited portions. But it has created a plethora of memories and experiences that I will never forget. Which is why when I come back to Alaska, I am truly "Coming Home".