Aug 12
1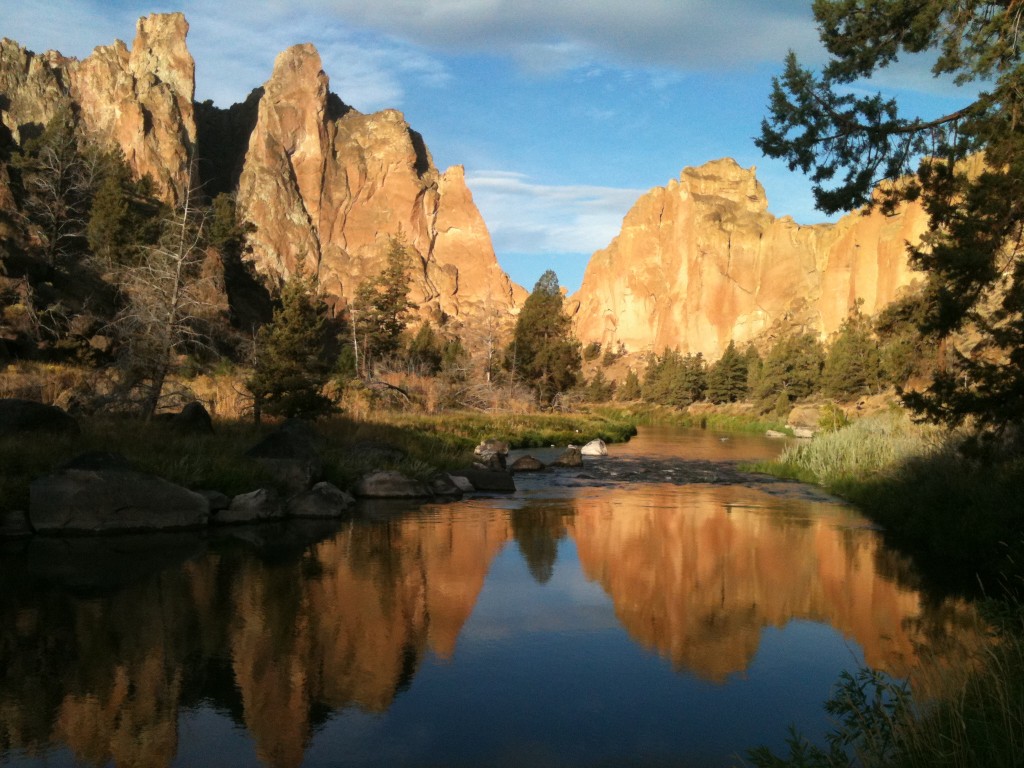 When I was a young boy growing up in Idaho, I felt like I had quite an adventurous life. I spent most of my time in the outdoors, running around with bare feet, donned in camo to hide from bugs and insects that were the object of my pursuit. I always had creatures in cages, and brought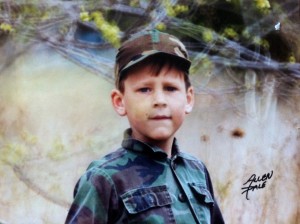 home animals that I wanted to keep as pets. But once I moved from that age into junior high and high school, my outdoor adventures were limited to hunting trips, and the occasional summer camping. Although still enjoying the outdoors, I spent most of my summers riding along on a skateboard. This usually involved twisting ankles and bloody shins. I really enjoyed these concrete adventures in those days, but what I have come to realize now is that it kept me from experiencing the amazing outdoors that was my backyard growing up.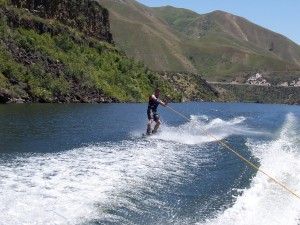 My concentration of energy and time changed when I turned 16, when I left home for the first time, for five months in Alaska. It opened my eyes to adventure, but on such an extreme scale, that when I got back to Idaho, I still spent time with the same friends. They were not into the outdoor adventure scene, and I would get caught up in the social scene instead. I kept returning to Alaska every summer, and the more I kept going back, the more I expanded my love of the outdoors. This caused me to take up Rock Climbing, Kayaking, and Mountain Biking. I became an Alaskan outdoor guide, and I was hooked. However that also came with a full time job, and living in Alaska, so my Idaho time was limited to snowboarding in the winter, until 2011.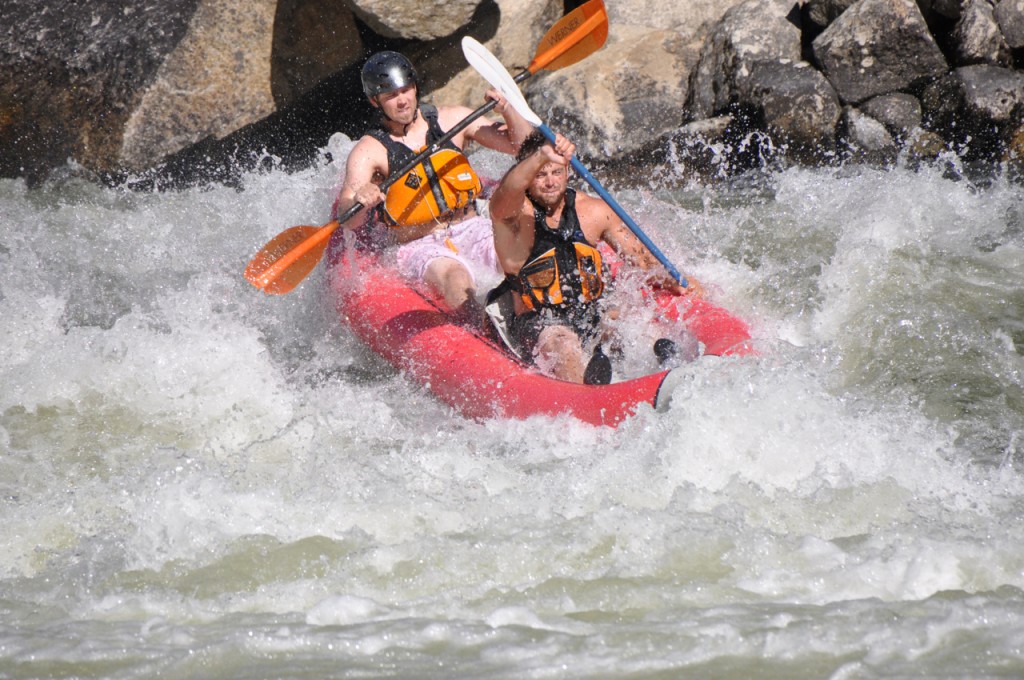 It was that year that I decided to move back to Idaho. There were many factors that came into play, and it was a hard decision, but I was very glad that I did. I grew closer to my family, helped to grow our local Idaho businesses, be involved in my local church, and increase Idaho adventures accomplished. We started a group called E.P.I.C. (Extreme Persons In Christ), which we used as a base to launch several adventures ranging from white water rafting on the Payette River, to spelunking, to sky diving, and many things in between. It was great to see different people, of varying backgrounds, ages, and experience levels, get to find their adventuresome side.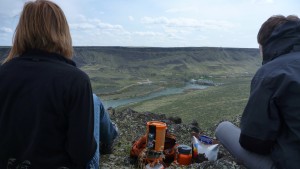 The group has many participants and still continues today, but unfortunately life gets busy and some things get pushed to the side. We still strive to organize adventures, and share with others our love of God and the outdoors. An amazing thing that happened through this group was the ability to experience parts of Idaho that I had never seen or been to. Even as a born and raised Idahoan, there were so many things that I was not able to do. The concrete jungle kept me from it, and I am so saddened for all the people that also will never get to experience the beauty of the Idaho wilderness, and all it has to offer. So I would challenge you with this. Get outside, leave the city life for a evening or a weekend. Get out and find out what you have been missing. I know that outdoor adventure is not for everyone, but I hope that this will prick some interest in those that have never had a chance to find out.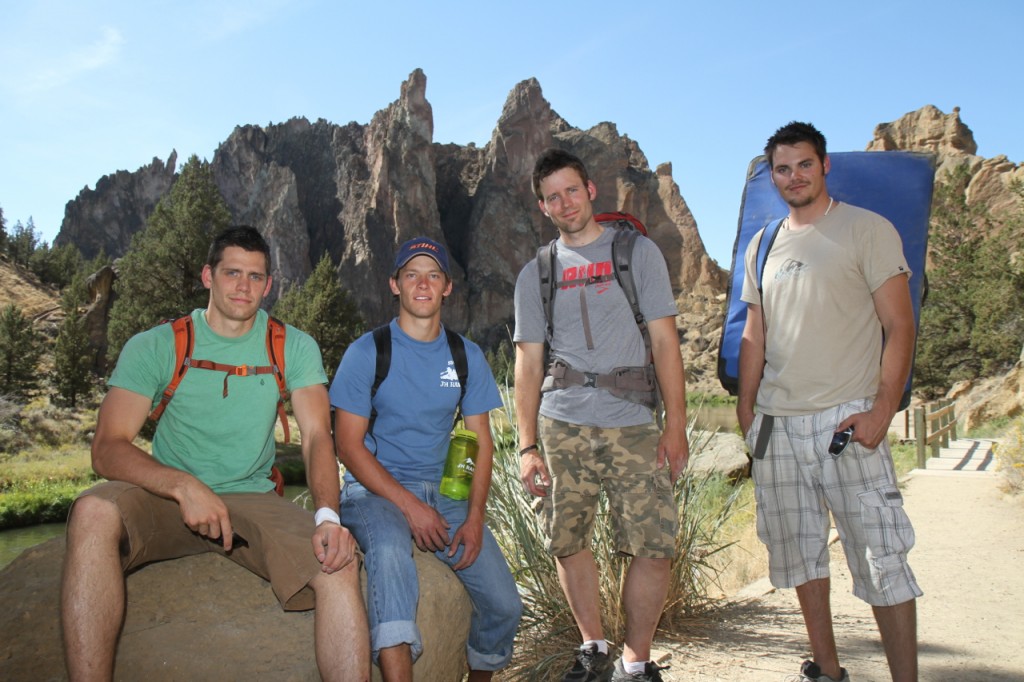 If you would like to join the E.P.I.C group, please leave a comment, or send me an email, and I would love to get you more information. Even if you would just like to get out, check out trails.com for some great ideas. Or if you are in another state or country, look up local outdoor information online. There are many resources available to get outdoors, and experience the beauty and adventure that awaits.