Jan 12
1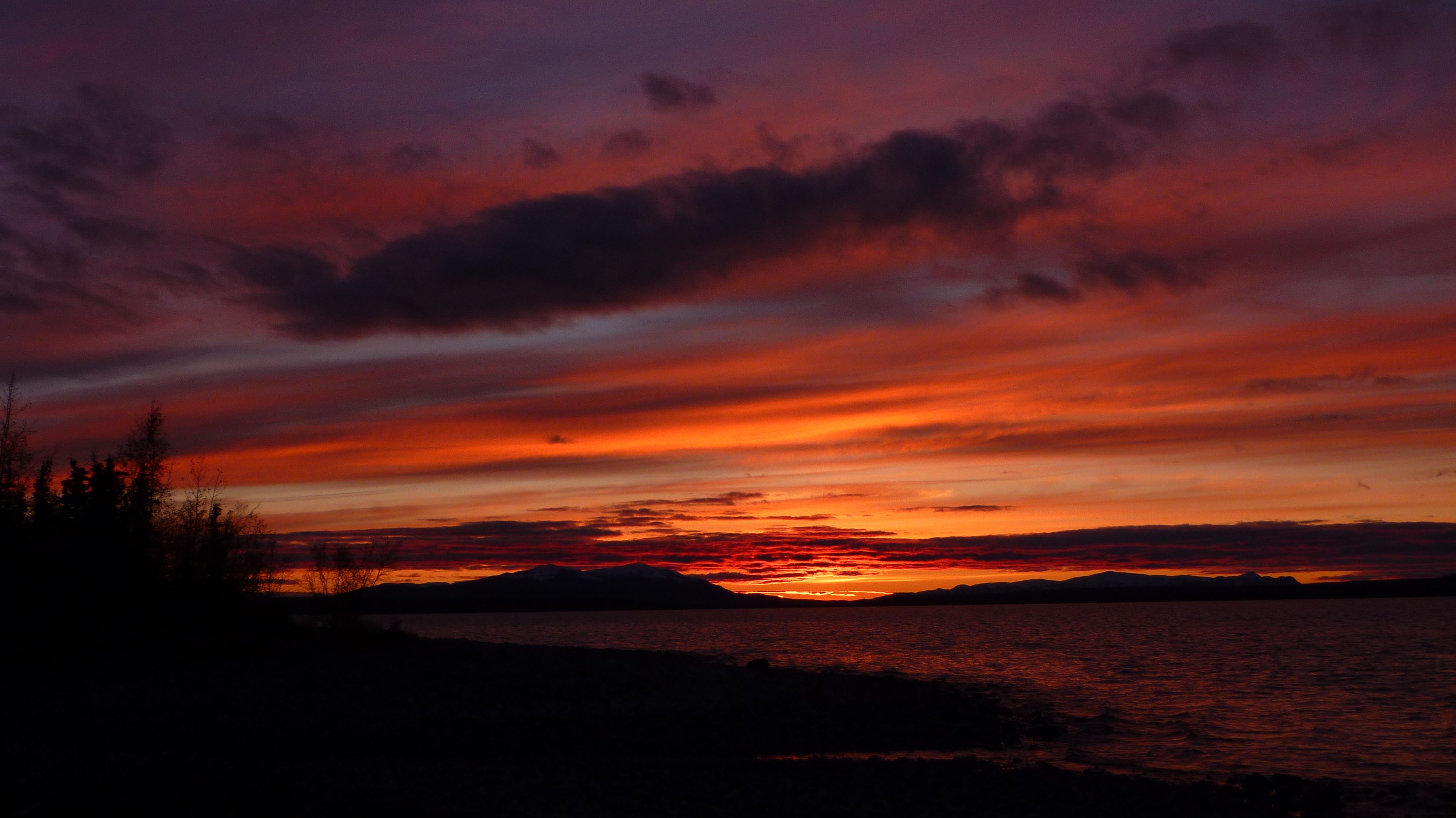 So it's that time of year, January 1st, when we all start working on our new years resolutions and sign up for gym memberships to work off the extra holiday pounds. Usually we all want to make a big change in our lives, to be different than before and have a fresh start. Now I am not saying that all those things are bad, however, the only bad thing about those desires for change, is that many times they do not come to fruition. And what is the reason for that? Well, what I have found from my experiences is that without a good plan to follow, it is difficult to accomplish our goals. So I decided to do things differently this year.
No matter how carefully you plan your goals, they will never be more than pipe dreams unless you pursue them with gusto."
—W. Clement Stone
I have learned several times before that in all areas of life, especially business, that you have to have a Purpose, Vision, Philosophy, Mission, and an Action Plan. However, (5 steps of alignment) I did not apply it to my personal plan for my life. Although it seemed like an obvious connection, I just did not solidify it for myself. Until the end of this last year, when I heard about Creating Your Life Plan, by Michael Hyatt (Click here to download) from a close friend and mentor. I began to read through it, and immediately realized that it was something I needed to do. As I began to get the information translated from this outline into an actual plan to follow, I really got motivated. There is something empowering about getting to look ahead, and set goals for where you want to be down the road, and have an action plan to follow to help you get there. So maybe you already use an action/life plan to stay on track for the year, but if you don't, I would encourage you to give it a shot. Take some time, evaluate where you are, and where you would like to be, and see the change that takes place. I am not guaranteeing results, but how you start something, is how you will finish it. Happy New Year everyone!