Sep 11
20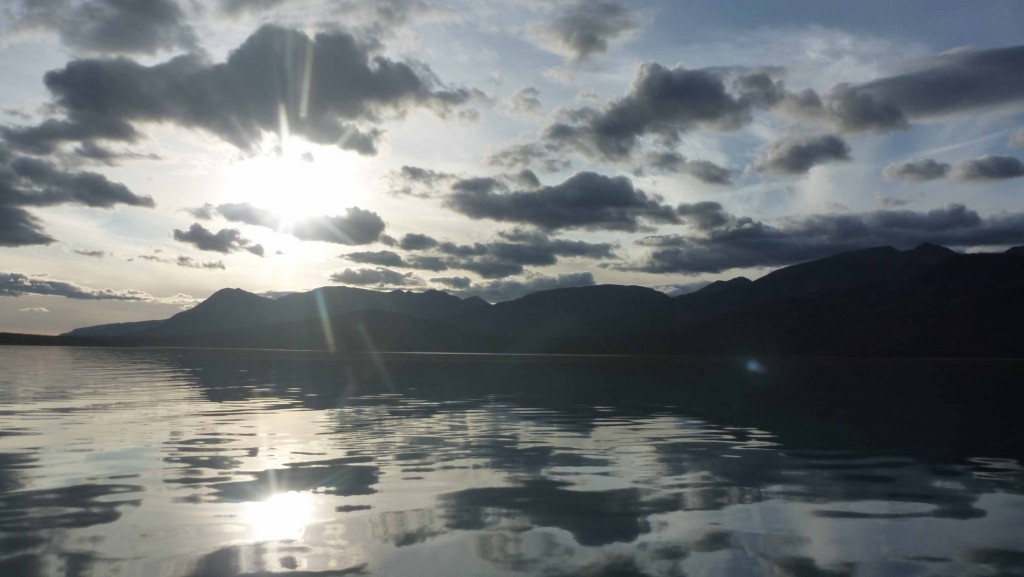 On this fine summer eve, listening to the frogs sing their melodies, I had a spark of motivation. It's not that it was completely absent in the past few months, however it just had a different type of a lean. It was distracted if I must say so, in order to make up some silly sort of excuse, which it seems is mandatory in a situation of lack such as my blog posting. But it is not a lack that would be due to a lack of interest, because the interest was there, and in abundance. However, it did not manifest into motivation to action, because so many things had gotten in the way. I do not need to list out the things, because I, just as so many others are prone to an enormous amount of things that scream for our attention. And I allowed the many other things to steal me entirely from something that I enjoy so much. Many other excuses I could think up, and claim to validate their validity, but that seems unnecessary. It is the fact that I am now able to put some words down upon this digital journal that has me all motivated. Motivated to do many things. It is funny how when you allow yourself an avenue of path in which to allow your thoughts to travel down in word and typed form, it allows one to think clearly. Although the unfortunate result is that most of this will not make sense to many, and the fact that there are no tales of Adventure or Peril involved, or bears or mountains. But somehow I feel it is necessary to make a non explosive transition such as this, from no postings for quite some time, to what I am planning to be a much more frequent occurrence. Not to say that things wont get in the way, or that a focus may have to change, but either way, it was upon this warm late summer night that a motivation came upon me to write. So, write I did.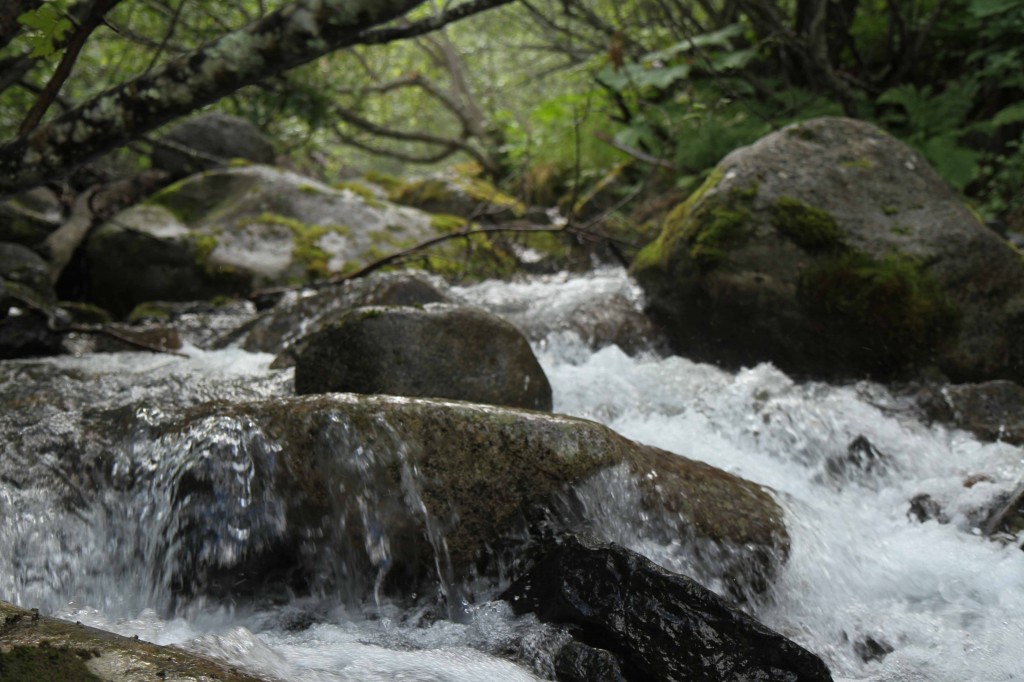 But you may ask yourself, where did this motivation come from. Was it a random recollection of a past experience? Was it the longing for technological connection? Nay. Although both of those have tugged at the old strings one time or another. But no. It was a decision to read some blogs, to find out what other people had been saying, and sharing, and blogging. And I was impressed, intrigued, and inspired. And thus, came a motivation. I feel bad however that so many motivations are so easily lost. We get out of the moment and forget what it was that brought us to that point, and we get so caught up in the helter-skelter lives that so beset us along the road, that we become UN-motivated. And it seems to happen at this time of the year because it is a change of season, a change of pace, a back to school, and a fading of color in the leaves. However, that color in the leaves is replaced by an even brighter color, that shines and shimmers and brings joy when the air gets crisp. And it is so, with the reminder of the ease of motivation loss that I seek to persuade others to remember, to rekindle. What motivates you to action? Is it by seeing others accomplishing that strives you to do the same? Or is it the goal that you know will result from your efforts. Maybe it is the promise of change, and a better way that strikes a note inside of you. No matter what spells motivation for you, I pray that you will find it, no matter how deep it may hide itself from sight, know that it is there, and all we must do is re awaken it to a new dawn, that leads to a better morning of change.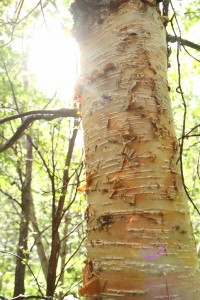 My motivation came by way of others. Seeing their accomplishments, and art forms of sharing their view on life. Every piece so unique, so real, a look into their lives. A good example is my youth pastor's wife, who writes of Creating Home Journal, which covers a broad but beautiful spectrum. I share the same passion for sharing. Although I have many experiences that I have been blessed with, I am still a man, who needs some motivation every now and again. Something that draws one to make something different than it currently is. Because if we allow ourselves to take the easy road all of the time, and just complain about how it should be different, or how we wish some thing would change, and not do anything about it, we are hypocrites and we stay stagnant in our lives. Any day that we are not working at being better at what we do, than we were the day before, we are not moving forward, we are back sliding. Which is not a good thing to do. And as a christian, I am growing in my relationship with God, but I can see where I have lost motivation, and begun to point at others and try to see their faults instead of mine, I am in need of some change emphasis inside. We cannot expect a different result when we keep doing the same thing.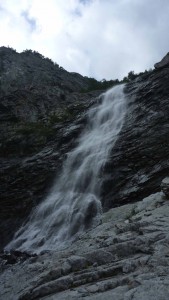 So I guess now I have said my piece, done some writing for a change, (literally), and inspired to now take it to other areas. And I hope that you have been able to gain something from this random post. But I hope you got some motivation as well. To pick up something that may have been sitting for too long, untouched, but was nagging on you for your time and energy. So go out, and get motivated. And I look forward to seeing you back here again soon, as I walk out this motivation in written form.
Thanks for your time.