Nov 11
12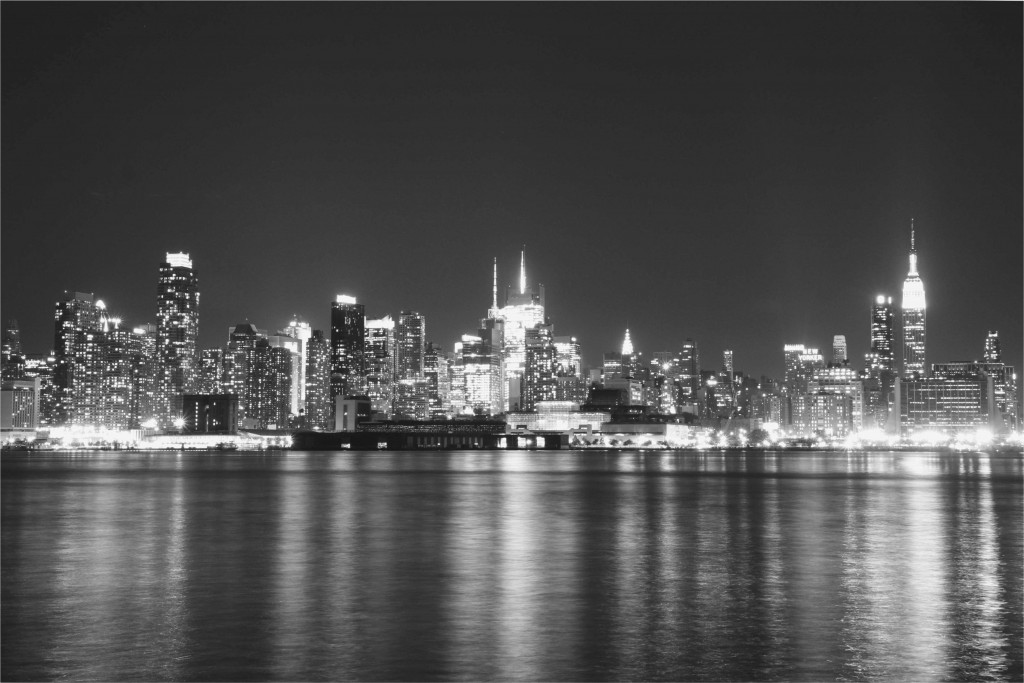 Honking taxi cabs, an aroma of hot dogs wafting through the air, all eyes of new comers gazing up. It's the Big Apple, New York City. It's the city that never sleeps. And why is that you wonder? I would say it is because of the vast amounts of things to-do, to-see, to experience. The city is always full of motion and flow, and a convergence of hundreds of cultures and languages. A place hard matched anywhere in the world in the realm of big cities. Just to prove that point here are a few interesting facts about NYC. (facts from 50states.com)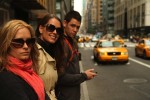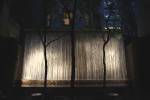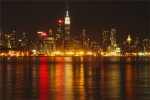 1. The Fashion Institute of Technology in Manhattan is the only school in the world offering a Bachelor of Science Degree with a Major in Cosmetics and Fragrance Marketing.
2. New York City has 722 miles of subway track.
3. In 1807 The Clermont made its maiden voyage from New York City to Albany making the vessel the first successful steamboat.
4. The "New York Post" established in 1803 by Alexander Hamilton is the oldest running newspaper in the United States.
5. The first capital of the United States was New York City. In 1789 George Washington took his oath as president on the balcony at Federal Hall.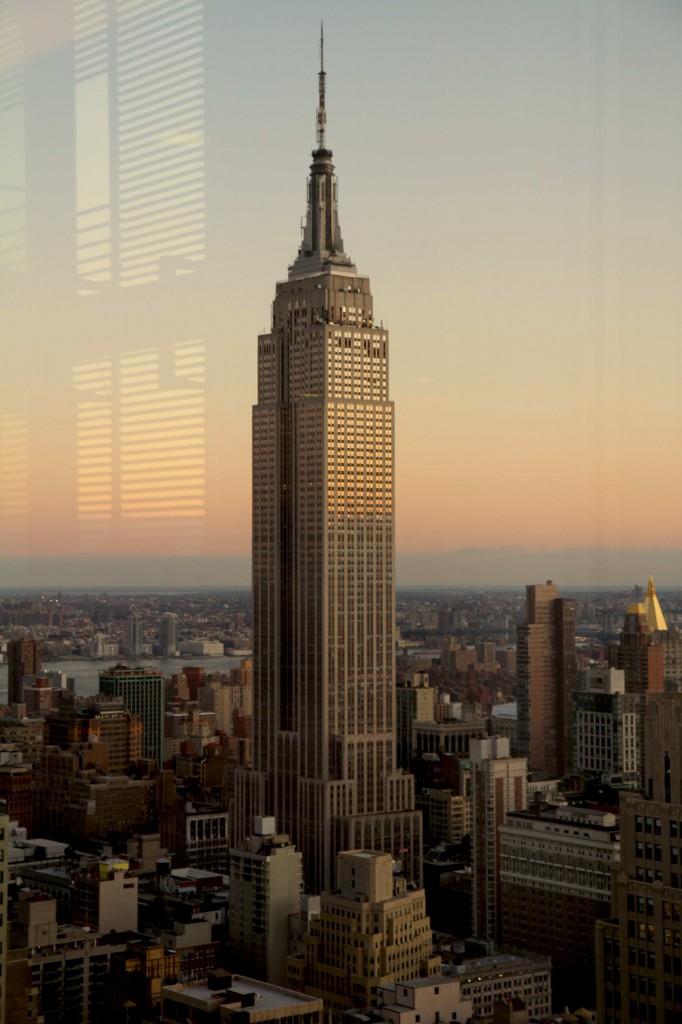 6. The first presentation of 3D films before a paying audience took place at Manhattan's Astor Theater on June 10, 1915.
7. Gennaro Lombardi opened the first United States pizzeria in 1895 in New York City.
8. On July 28, 1945 an Army Air Corps B-25 crashed into the Empire State Building at the 79th floor level.
9. The Big Apple is a term coined by musicians meaning to play the big time.
10. New York was the first state to require license plates on cars.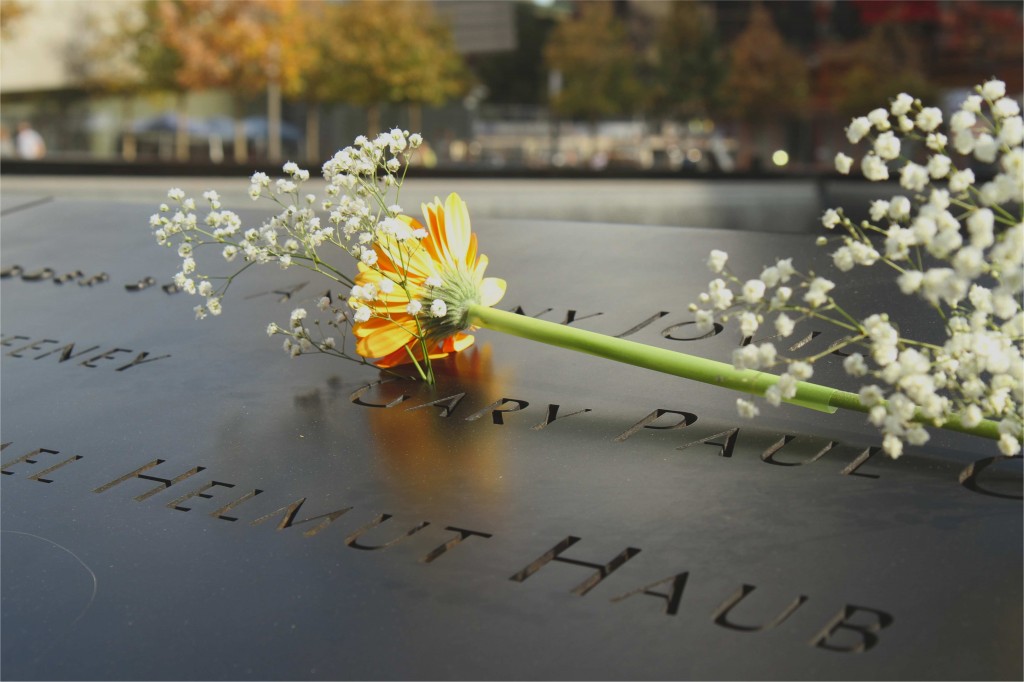 The reason for this discussion about the largest city populous in the United States is my brother and I had the privilege of visiting our sister Naomi a few weeks ago in New Jersey. She lives  just a stones throw from the Manhattan skyline. Ok, maybe a long stones throw, but it's close by. The fall season was moving in, causing crisp evenings, but gorgeous sunny days with mild temps. It was a perfect walking and commuting weather. Abbie, another sister, (we have five) joined up with us for the weekend of our stay, allowing for a generous amount of family city experiences that tend to get less and less as our ages advance.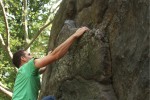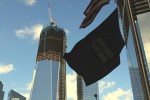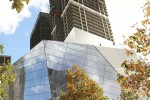 Since we had visited before, we were able to take less of a touristy approach to our daily activities. So rather than visting the Top of the Rock we were escorted to the upper floors of the New York Times Building by a cousins', husband's, college buddy. A different perspective of the city skyline. We spent a day in Central Park, but not peddling one of the many two wheeled vehicles, but rather rock climbing and free running on the large expanse of rocks and play grounds near Columbus Circle. We had many strange looks. We traversed the High Line Park, although it was a short jaunt, it was gorgeous. Anytime I could get a break from the busy city I was grateful. An afternoon spent with creative director of City Bible Church NY NJ Bryan Bettis was one of the highlights. It's not so much what your get to see, but it's the people you meet and grow relationships with. Visiting Ground Zero, and the World Trade Center Memorial was amazing. It was a moving experience, and brought to rememberance that tragic day ten years ago, but in a good way. We did of course do some touristy things, I mean you cannot go without bargaining for wares at China Town, which we did, gaining an odd satisfaction from being the "Name Your Own price" guy from commercials.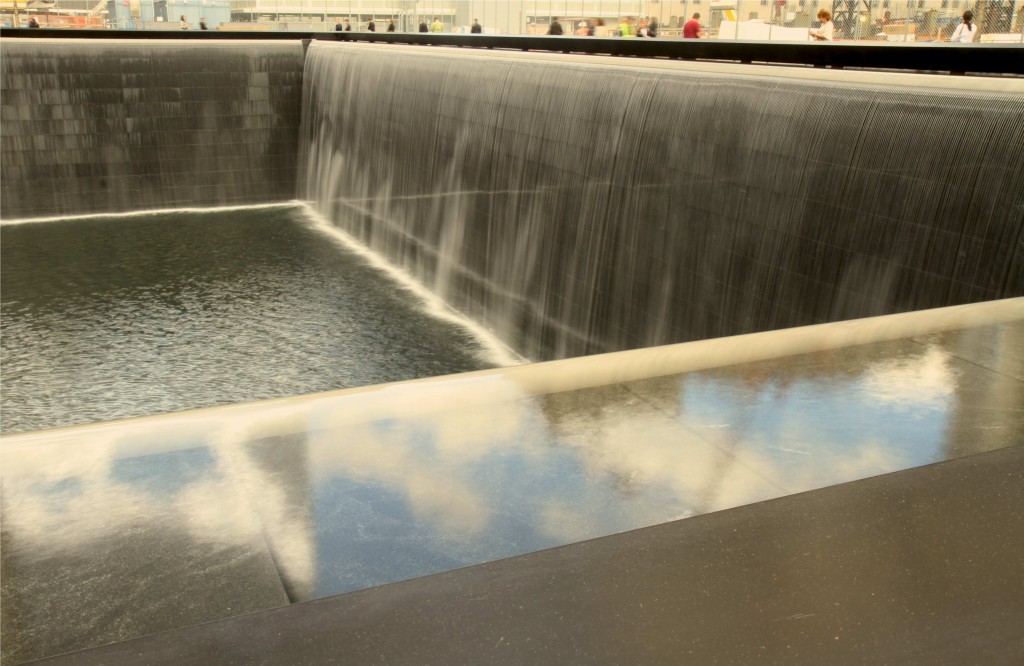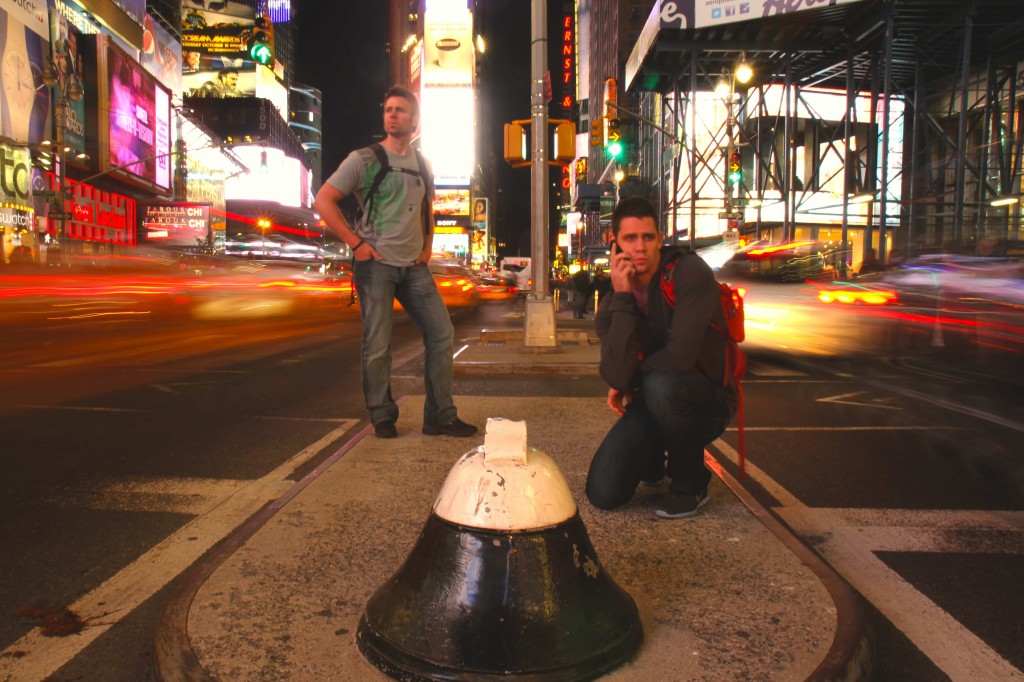 Not only did we have a splendid city experience, but we also were able to capture the vibrance and action with video and photos. Some of those things are included in this post. Others we will have to wait a bit longer for. We used the Canon 7D for most of the filming, but we also used the Go Pro Hero, for some of the travel and Time lapse stuff. All in all it was a successful trip, with results in epic camera shots captured, and a positive family travel experience endured. A great growth for all.