Jul 11
8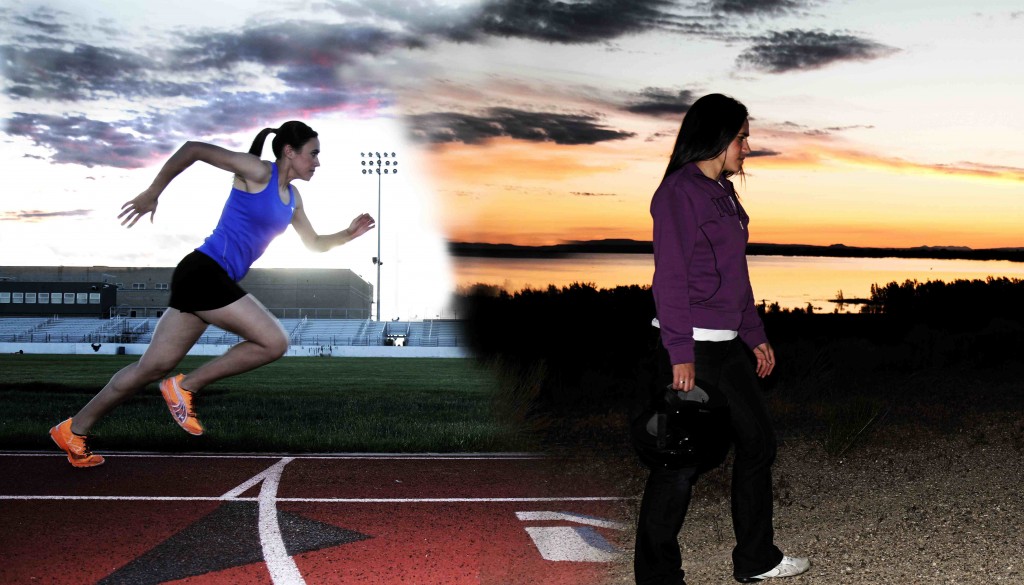 So think awesome shoes, now think awesomer bikes, and you get Lean in and Ride. It's a photo contest that is going on now, and you have a chance to be a part of it. Not only do you get a chance to vote for your favorite photo entry, but you also get a chance at winning Puma/Ducati gear just for voting. You can check out the awesome gear at the Puma Website. So here's the scoop, go to the site, enter your email address, and then it will ask for some basic info about your self, so they know you are a real person, and then it will pull up a map of the US, that has the number of entry's from each state. Now I am not trying to be biased, OK maybe I am, but still you should really check out the entry from Idaho. It was sent in by a friend of mine, and my Brother Josiah Ness did the photography work for it. The entry is titled, "Puma running taught me to lean, now I need a ride". Her name is Ashley Puga, who made it to the top 25. Her Bio speaks for itself.
"Puma.  It's been a big part of my life, especially when it comes to running.  My journey with Puma began in high school. At some point in my early high school years as running began to take off, my friend told my I ran like a Puma and pointed at his Puma shoes. Everyone thought it was a great nickname because by switching one letter of my last name, it became Puma. I won a state title in cross country once and nine titles in track. Not only was I fast, I became Puma fast racing all the way through to the final lean over the line.    My college career ended with two NCAA National Division II titles in the 800m.  It was a great way to end my running career but even better my fastest time occurred at a race called Mt. Sac Relays.  As someone nicknamed Puma, it could not get any better than to race on a fast track hosted by none other than Puma.   During college, I was introduced to motorcycles.  They are fun, fast, and economical, and I instantly knew someday I would get one.  After graduating, I took a class and got my motorcycle license along with my own helmet.  As running has now ended, and I have begun pursuing this new phase of my life, I would now love for Puma and its affiliates (Ducati) to continue to be part of my life.  I know how to lean, now need a ride."
So you can read the bio, see the picture, and look at some of the other entries, but I hope you will decide to vote for Ashley "Puma" Puga. You can vote every day until the 18th of July, at which time they will pick a winner of a Ducati motorcycle.