Apr 12
18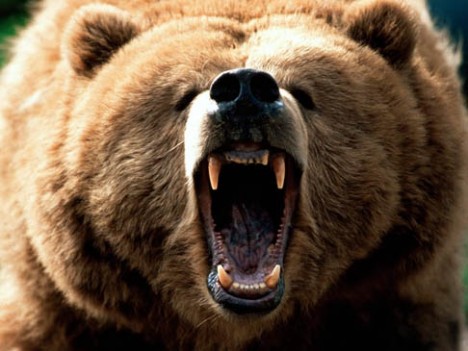 There are many things in this world that are strong and powerful. But more specifically, there are certain animals that have an amazingly strong bite. Statistically, the Tasmanian devil has the strongest bite to size ratio.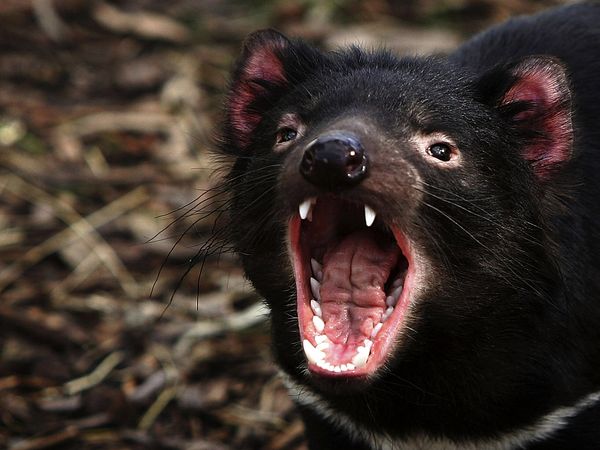 Others on the list include the Alligator, the Grey wolf, and the Hyena. Number 8 on the list is the Brown Bear. It can puncture metal cans and crush bones with ease. Living in Alaska, these strong jawed bruins are frequently seen, and are prevalent on the Alaska Peninsula. Especially when there is a fresh moose kill involved, which is what we had at the end of a successful Moose hunting season. We were packing up, and  I had unknowingly left my Nalgene bottle at the lodge as we closed down for the winter.
Upon arrival at the lodge the following spring, we found that it was broken into by bears. They had torn apart and bitten into everything, including all of the food cans and propane bottles. Along with all those items was my trusty Nalgene bottle. It also got bitten. However, unlike the propane bottles that were burst and punctured, my bottle survived. Although it got five punctures from the bears jaws, only one hole managed to break through only slightly. I was amazed at how well it held up. I still use it today.
The Nalgene water bottle is a staple on all outdoor adventures and daily treks alike, and now I understand why. They pride themselves on functionality and durability, and I believe them whole heartedly.
Thanks Nalgene for making such great products.